In 2019, our company, Jiangxi Ningheda New Material Co., Ltd., participated in the June Hong Kong Jewelry Fair and September Hong Kong Jewelry Fair at the same time, and received many manufacturers and traders from various countries engaged in the jewelry industry. At the exhibition, customers were full of praise for our products. Many customers have placed orders directly after coming back, and have maintained a cooperative relationship with us so far.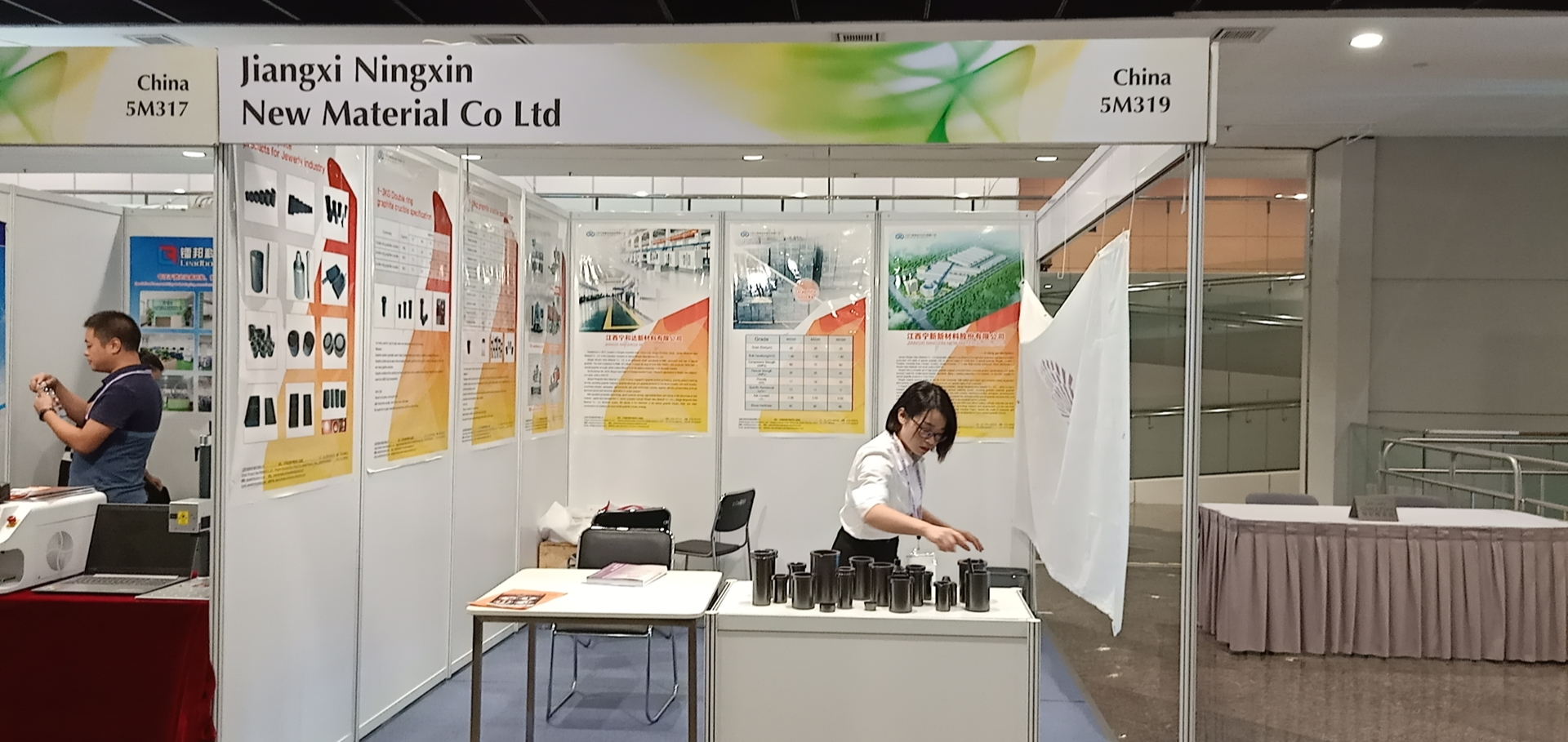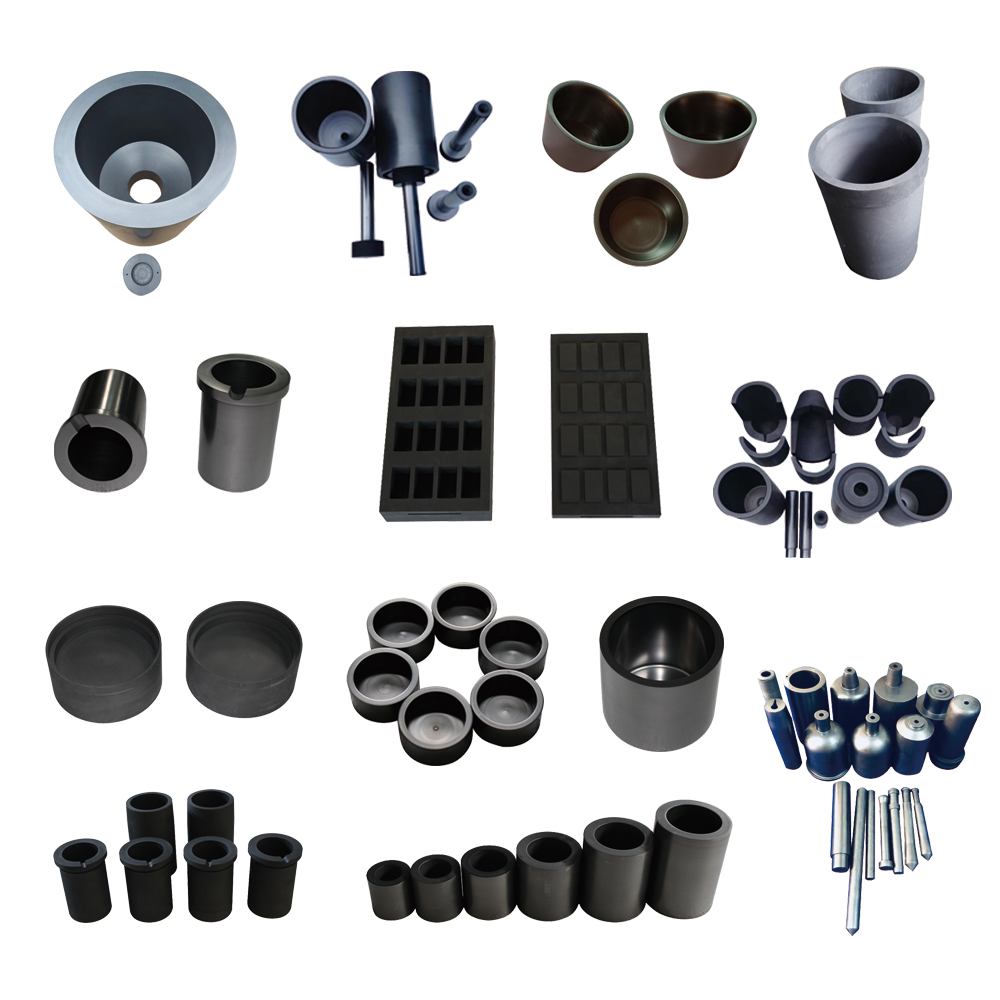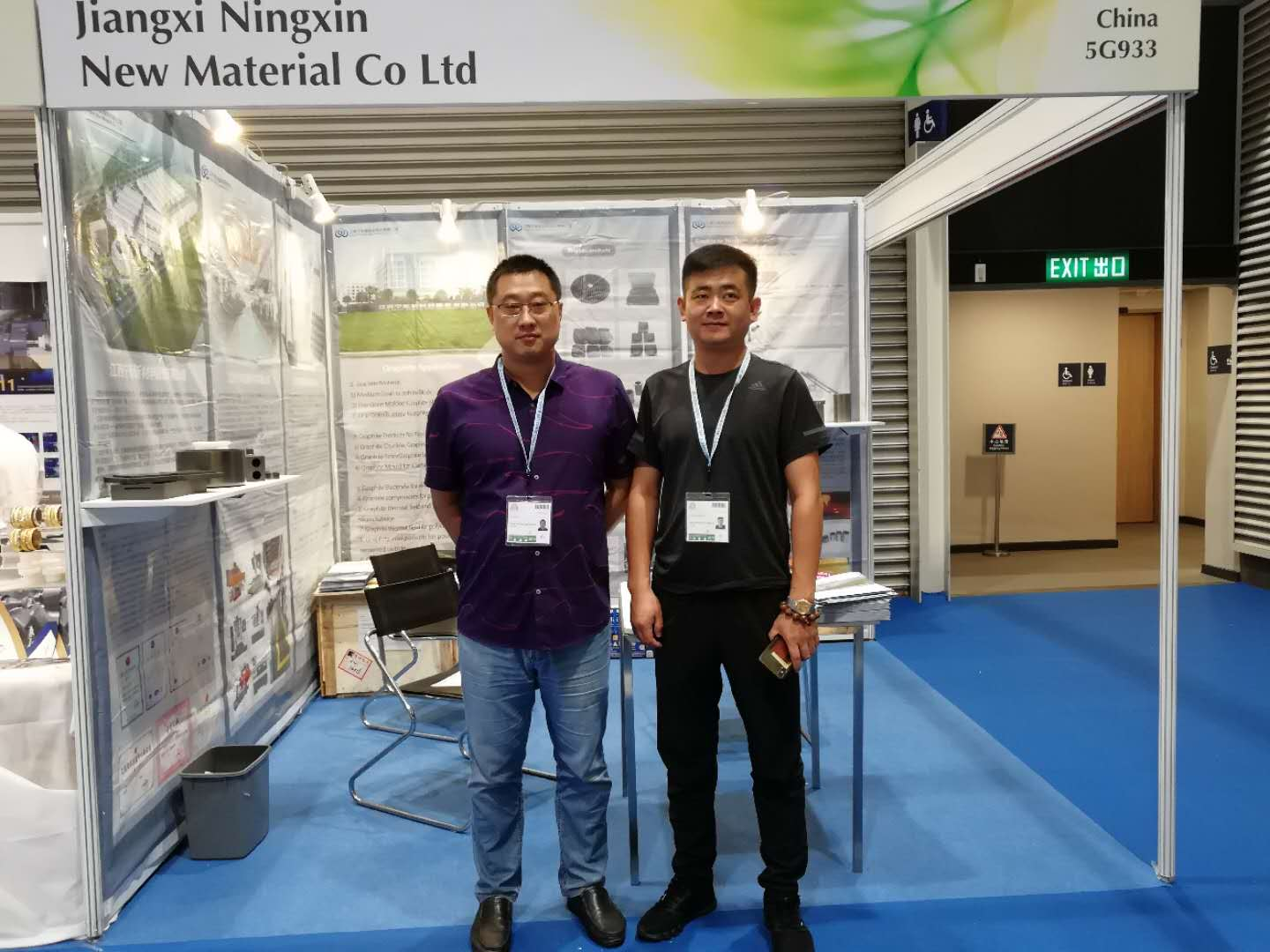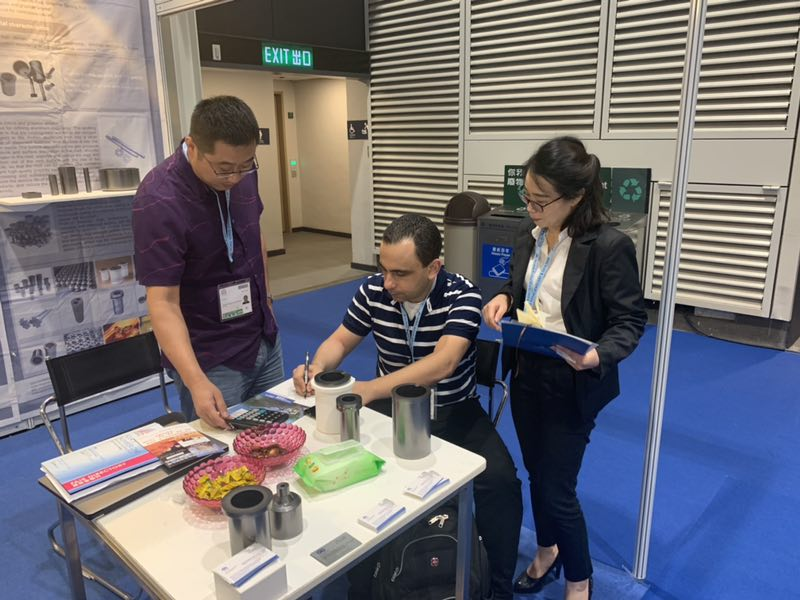 Our products have good thermal conductivity and high temperature resistance. During high temperature use, the coefficient of thermal expansion is small, and it has certain strain resistance to rapid heat and cold. It has strong corrosion resistance to acids and alkaline solutions, and has excellent chemical stability.
Because of the above excellent properties, it is widely used in the smelting of alloy tool steels and the smelting of non-ferrous metals and their alloys in the metallurgy, casting, machinery, chemical and other industrial sectors. And has a good technical and economic effect.
1. The characteristics of raw materials: high purity, high density, good high temperature resistance, ablation resistance, erosion resistance, oxidation resistance, thermal shock resistance;
2. High temperature resistance, corrosion resistance, longer service life;
3. Advanced processing technology, tolerance and appearance are better than customer standards;
Professional customization and supporting services can be provided according to customer requirements.
About HK Jewellery Fair:
A comprehensive jewellery portfolio that offers a total solution to your global needs
A unique business platform of exhibitions, events, jewellery media and digital solutions designed to serve the international jewellery and gemstone industry.
Global jewellery fairs. The most professional jewellery fairs with over 200,000 trade buyers and over 9,700 exhibitors, including the September Hong Kong Jewellery & Gem Fair, the world's number one fine jewellery event.
Jewellery Media & Digital Solutions. A portfolio of print & digital products, led by JNA and JewelleryNet.com covering the latest developments with an international insight as well as bringing together the jewellery professionals from around the globe on our leading jewellery B2B portal.
High-Profile Events. The annual JNA Awards stages one of the most prestigious awards programmes to recognize innovation and excellence in the industry.
---
Post time: Apr-13-2021